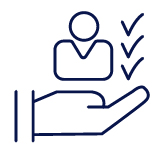 WHAT WE CAN DO FOR YOU
We provide customized boat solutions, covering your every boat service needs from personalised boat trip to long term commercial project deliveries.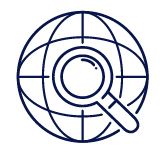 WHERE WE DELIVER TO
We deliver to all anchorages inside Singapore and around the region. Our dynamic fleet of boats ensure deliveries are fulfilled on time and target.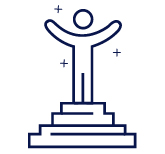 WHAT MAKES US DIFFERENT
We pride ourselves as boat operator with a strong  track record. Our clients come to us because weprovide more responsiveness with a touch of personality.
OUR KEY SERVICES
IN-PORT & OUT-PORT LIMIT